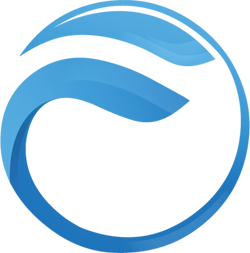 Welcome to Fluid Biosolutions
With a focus on aseptic fluid management and single use technology, Fluid Biosolutions brings to the Australian market some of the most respected global manufacturers of pharmaceutical processing equipment.
Founded in 2015 with a vision to offer our clients not just high quality products, but a great customer experience, we work tirelessly to support our clients in the best way we possibly can. Whether that be designing customised solutions for single use systems, or working to ensure ongoing supply of critical processing consumables, you can be certain that we are always putting our customers first.
Thank you for visiting our website. If you have any questions, please