Bioprocess Containers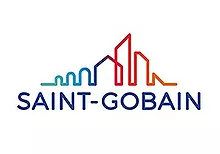 Applications for bioprocess containers has increased dramatically over the past few years as the demand for single use solutions for pharmaceutical and bioprocessing manufacturing has increased.
Saint Gobain has a wide range of bioprocess bag solutions ranging from small 25ml cell culture bags, right up to 3000L bags for larger volume applications.
Given the varying needs of our customers processes, we find that a large portion of our bioprocess container business is with customised designs to suit the application, as well as to fit in with other products or equipment which the container is connected to.
Click on the product links below to find out more, or contact us to discuss your specific requirements.
Showing all 10 results