Fittings and Accessories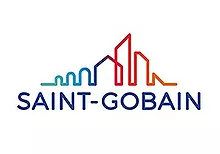 With the critical nature of pharmaceutical manufacturing and the high value of the end products, quality fittings and tubing connectors are of key importance to avoid leaking manifolds as well as being able to connect single use assemblies aseptically by the use of sterile connectors.
Saint Gobain are experts in fluid transfer management, and their range of tubing retainers, fittings and connectors allow for an extremely secure and aseptically designed fluid path for your valuable pharmaceutical products.
Click on the product links below to find out more, or contact us to discuss your specific requirements.
Showing all 6 results