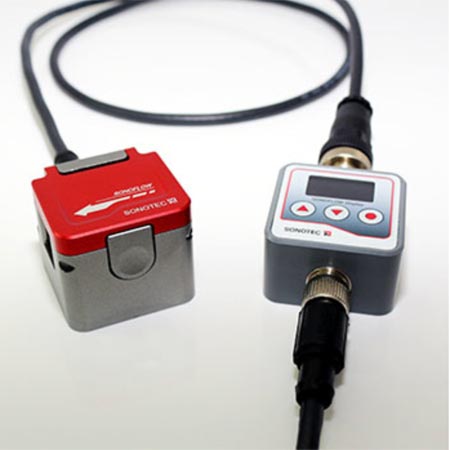 Fluid Biosolutions are dedicated to the supply and support of a range of high-quality products for use in the manufacture of sterile pharmaceutical drugs.
With a focus on fluid handling, we work closely with our clients to ensure the best solutions for their applications. This can often include the design of custom products, particularly with the increasing trend towards single-use technology, and the individual nature of a clients upstream or downstream processes.
At Fluid Biosolutions we value quality, both in the products we supply and the customer support we offer our clients. So, if you are simply looking for the best tubing for your application or are designing a complex single-use manufacturing process, we are here to support you.